WELCOME CHANGES THAT COINCIDE WITH THE GROWTH OF NON- TRADITIONAL AND ALTERNATIVE FAMILY STRUCTURES.
Unmarried fathers, cohabiting couples, civil partners and relatives of the child are given new rights in relation to guardianship, custody and access thanks to the Children and Family Relations Act 2015.
The 2015 Act has provided for a broad range of family structures and placed the best interests of the child as its paramount consideration.
The child's best interest
The court must now have regard to:
The benefit to a child of having a meaningful relationship with his or her parents, Grandparents, relatives or other persons concerned
The physical, psychological and emotional needs of the child
The views of the child
The child's age and any special characteristics
Proposals made for the child's custody, care, development and upbringing
The history of the child's upbringing
The capacity of each person to take care of the child
The child's religious, spiritual cultural and linguistic upbringing and needs
Guardianship defined
Guardianship has always been hard to define but now The 2015 Act has set out the rights and responsibilities of a guardian:
Decide on the child's place of residence
To make decisions on the child's religious, spiritual, cultural and linguistic upbringing
To decide whom the child should live with
Consent to medical, dental and other health related treatment
Consent for a child to be placed for adoption
Unmarried Fathers & Automatic Guardianship
Under the 2015 Act the natural father can automatically become a guardian of his child if he lives with the child's mother for at least 12 consecutive months, three of which were after the birth of the child. Whilst this goes a long way to improve the current situation of unmarried fathers, it does not bestow the same rights as the natural mother.
Non-parental Guardianship
Guardians need not be a parent. Guardianship applications can be taken by a party who has cohabited with the parent of the child and shared parental responsibility for the child's day to day care for a period of 2 years or more.
In addition to the above the 2015 Act has made modernizing changes to adoption, guardianship, custody, access maintenance and assisted reproduction that has been a welcomed with open arms by the ever changing Irish family.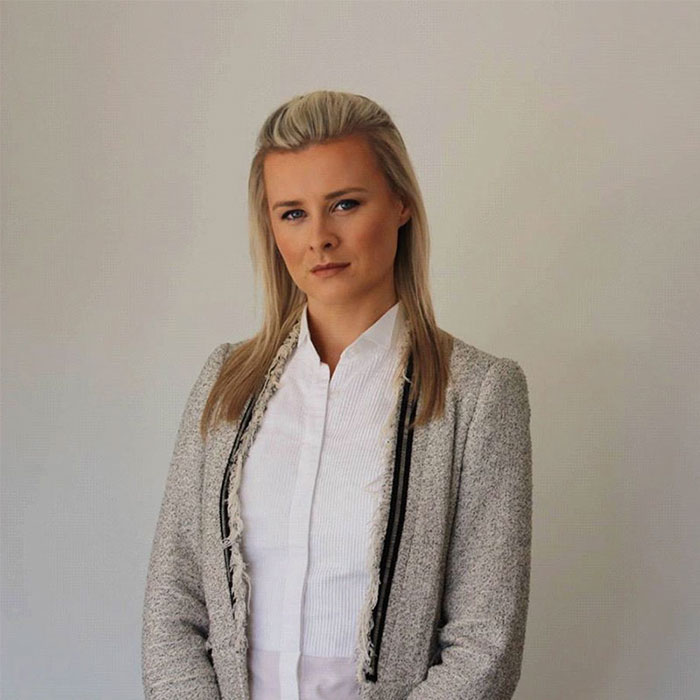 Elaine Corcoran
Corcoran & Company Solicitors